You were born to be a storyteller
From ancient parables to off-color anecdotes, stories are how we humans have passed on our ideas from generation to generation. We were born to be storytellers.
You are no exception.
For the past five millennia or so, the written word has been the primary vehicle for communicating our ideas. Recent years have seen a resurgence in video- and audio-based storytelling—a welcomed callback to the oral traditions of our ancestors. But whether you're seeking to build your brand or take readers on a fantastic adventure, captivating, concise, correct writing is the key.
My name is Corey McCullough. I'm a writer, copy editor, and proofreader, and I'm here to help guide you through this process in an affordable, professional, and timely manner.
Corey McCullough
C.B. McCullough Writing & Editing
Even at an early age, I was that kid with his head always stuck in a book. (In fact, when I first got my driver's license, I quickly realized I had no idea how to get anywhere. I had spent the better part of sixteen years reading in the passenger seat, navigating Middle Earth in lieu of my hometown.)
Today, I'm still always stuck in a book—and my sense of direction continues to suffer from the effects. But the books I spend the most time with these days are ones I am writing or improving for others.
Over the course of nearly 5,000 writing and editorial projects (check out my running totals here), I have developed a few writing/editing packages to help see your idea through from concept to print. I have developed a step-by-step quote process to give clients a better idea of how much a project may cost at each stage of development and about how long each step will take.
Check out my list of services below and contact me directly today to discuss your project. I look forward to working with you!
—Corey
Many writing and editing projects require a combination of different service levels. When that happens, you need someone who's got all bases covered. This package is made to order: choose from writing, ghostwriting, developmental editing, copyediting, and/or proofreading, as needed. The focus here is on flexibility.
A package designed to take a book all the way from concept to bookshelf. This is a combination of writing, editing, proofreading, and publishing for anyone seeking to build their brand by becoming an author, or just hoping to spin a good yarn. The focus here is on getting the job done NOW because so many of us have that book we've been meaning to write, and it's about time!
A proofreading package that is meant to be a fast final polish before your book (or any piece of writing, for that matter) goes public. The focus here is on perfection and speed. This is for when you're fairly certain you don't need any major changes—just corrections so you can get your book professionally proofread, at an affordable price, and published NOW! This package offers proofreading at a set rate of 1 cent per word with lightning-fast turnaround times, no guessing games involved.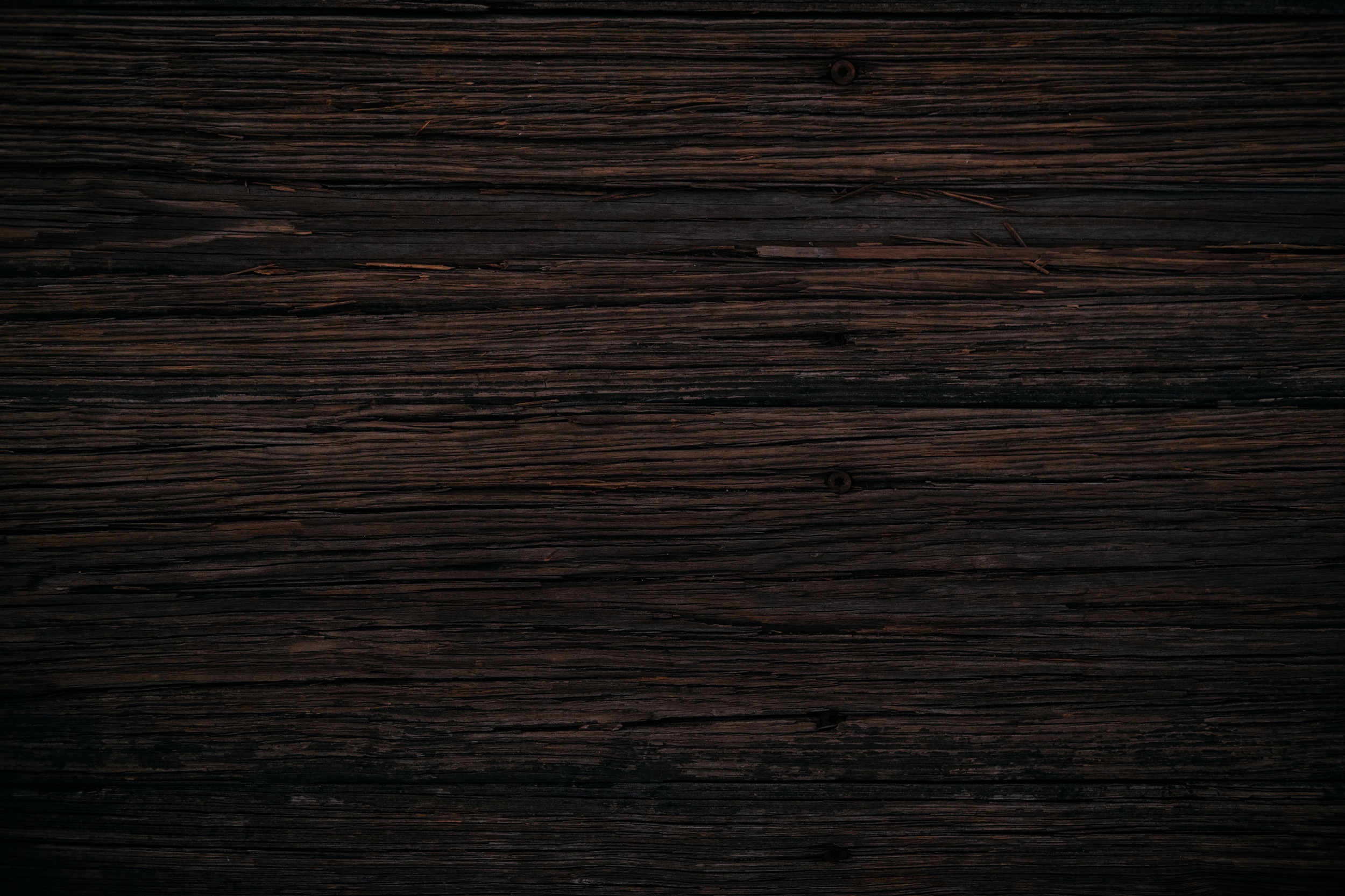 Writing & Editing Defined:
The Ghostwriter/Editor's Tool Chest
Ghostwriting: Building the Foundation
Ghostwriting is the process of writing something for another individual. Essentially, the person who will be credited as the author of a given project hires a ghostwriter to produce a professional piece of writing based on notes, outlines, interviews, videos, etc. A ghostwriter is usually uncredited for their work (hence, "ghost").
Focus: high-quality writing (usually book-length). Deliverable: a manuscript for an author to put their name on.
DEVELOPMENTAL EDITING: BLUEPRINTS AND PERMITS
This category chiefly applies to books. A developmental edit, sometimes known as structural editing, involves big-picture planning, organization, and flow. It may include the creation of outlines, chapters, and drafts, developing a narrative for the presentation of ideas, and suggesting new material.
Focus: improvement. Deliverable: a revised, refined new draft of your work.
"Copy" is any text that's written for publication. Copyediting is the process of editing copy for accuracy, clarity, style, consistency, and formatting, and correcting errors in spelling, grammar, punctuation, sentence structure, word choice, subject/verb agreement, etc. Copyediting also may include fact-checking, checking references, and making alterations to a text for proper adherence to the preferred style guide.
Focus: correction. Deliverable: a piece of writing that is exponentially more effective at communicating its message and engaging its target audience.
In the traditional sense, a "proof" is a preliminary draft of a piece of copy, and proofreading is the final quality check before copy goes out to the world. A true proofreader makes no changes but identifies and marks any errors or discrepancies in copy that have been missed. The writer or copy editor then consults the proofreader's marks and makes the necessary corrections. In reality, proofreading is usually a final polish before a piece of writing goes to the reader.
Focus: perfection. Deliverable: a piece of writing that is polished and error-free.
Proofreading: Sandpaper and Paint
Editing (2,369)
571 articles and blog posts
642 news articles
36 nonfiction books (copyediting)
4 nonfiction books (developmental)
22 fiction novels
1,050 web-novel chapters
fiction novels
24 academic abstracts
6 children's books
6 short stories
1 website
1 resume
1 script
Writing (1,079)
1,025 product descriptions
3 novels
1 business plan
25 video descriptions
23 quizzes
4 press releases
Ghostwriting (97)
10 nonfiction books
3 fiction novels
52 articles and blog posts
30 resumes
2 mobile video games
Proofreading (803)
791 pieces of marketing copy
10 academic essays
2 nonfiction books
Ghostwriting (97)
10 nonfiction books
3 fiction novels
52 articles and blog posts
30 resumes
2 mobile video games